Platinum (Pt) DEVICES FDA CLEARED ANTI AGINGMEDICAL DEVICES BY Platinum Deluxe
Give your skin a boost with the best LED light therapy devices.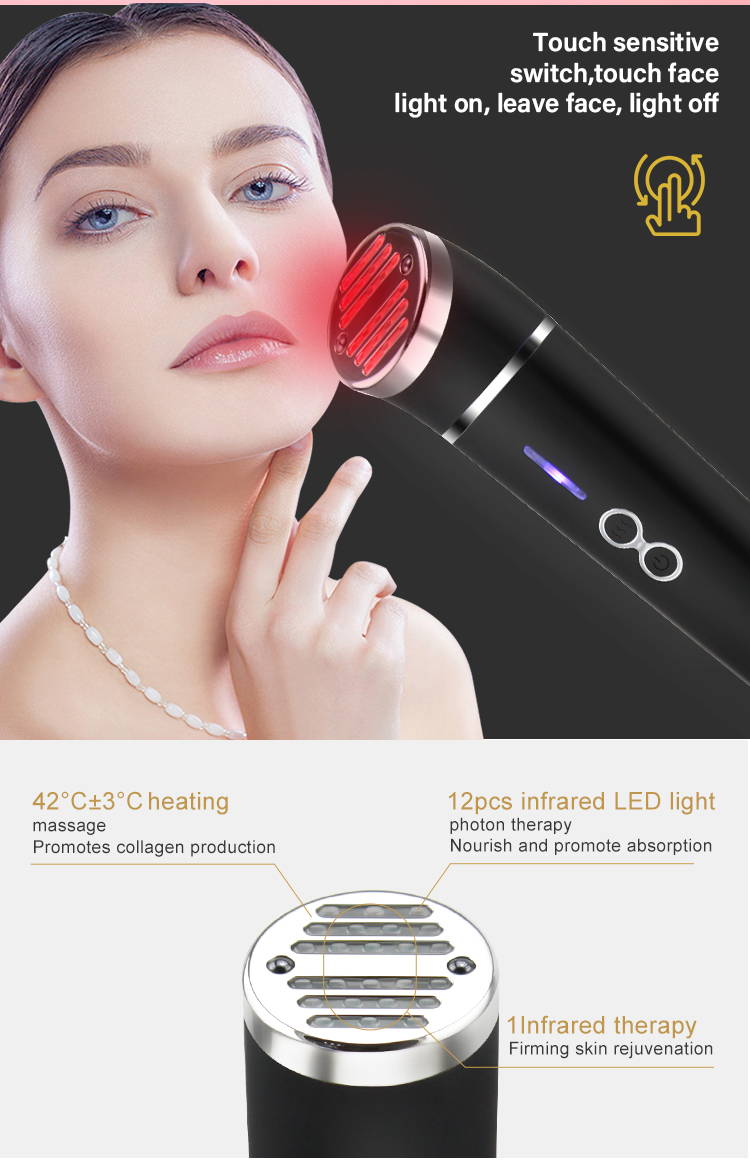 The For Wrinkles is an
award-winning
, FDA-cleared red light therapy device which will improve your skin by encouraging your skin's natural collagen and elastin production. It can be used on the entire face and is suitable for all skin types. It is a fantastic product which will restore your youthful appearance by eliminating fine lines and wrinkles.The has been a top contender in the red light therapy market since 2002, winning several awards, including the Pure Award and American Spa Professional's Choice Award. You know you are getting a quality product from Platinum (Pt) Device. The kit includes the red light therapy device with
Material: ABS + stainless steel
Technology
Light stim has advanced and created a patented, Multiwire technology. This means that it emits several different wavelengths (colors) of light at once – amber, deep red, light red and infrared. Your skin absorbs these different wavelengths of light at different depths, so this Multiwire Technology treats your skin deep within the tissues. This means it is a non-invasive treatment which makes your skin healthier from the inside.FINE LINES & WRINKLES
 Platinum (Pt) 
achieve maximum results for all areas of the body and all skin types.EXPRESSION LINES
 Platinum (Pt) 
skin rejuvenation devices use the power of combined technologies to treat expression lines.HYPERPIGMENTATION
 Platinum (Pt)
noninvasive use infra red light and non laser-based skin resurfacing technologies to smooth out and balance the skin.ENLARGED PORES
Platinum (Pt) 
offer effective solutions that minimize enlarged pores, help reduce and Teliminate their appearance.NECK & DÉCOLLETAGE
 Platinum (Pt) 
range of skin remodeling devices rejuvenate mature skin, enhancing natural beauty and revealing smoother, younger, healthier-looking skin.TIGHTING & FIRMING
 Platinum (Pt) 
help regenerate collagen and elastin to provide lifting & firming.
Sorry, there are no products in this collection