How to create your own beauty budget?
Beauty budget means not everyone has enough cash or credit to waste on cosmetic or expensive beauty hacks as you all know the market is filled with all types  of cosmetics including every type of range. So it's up to the buyers what is the budget of them. I would like to discuss some important points to let the buyer distinguish between what they should  buy and what is the best beauty budget. Following are important points to mention.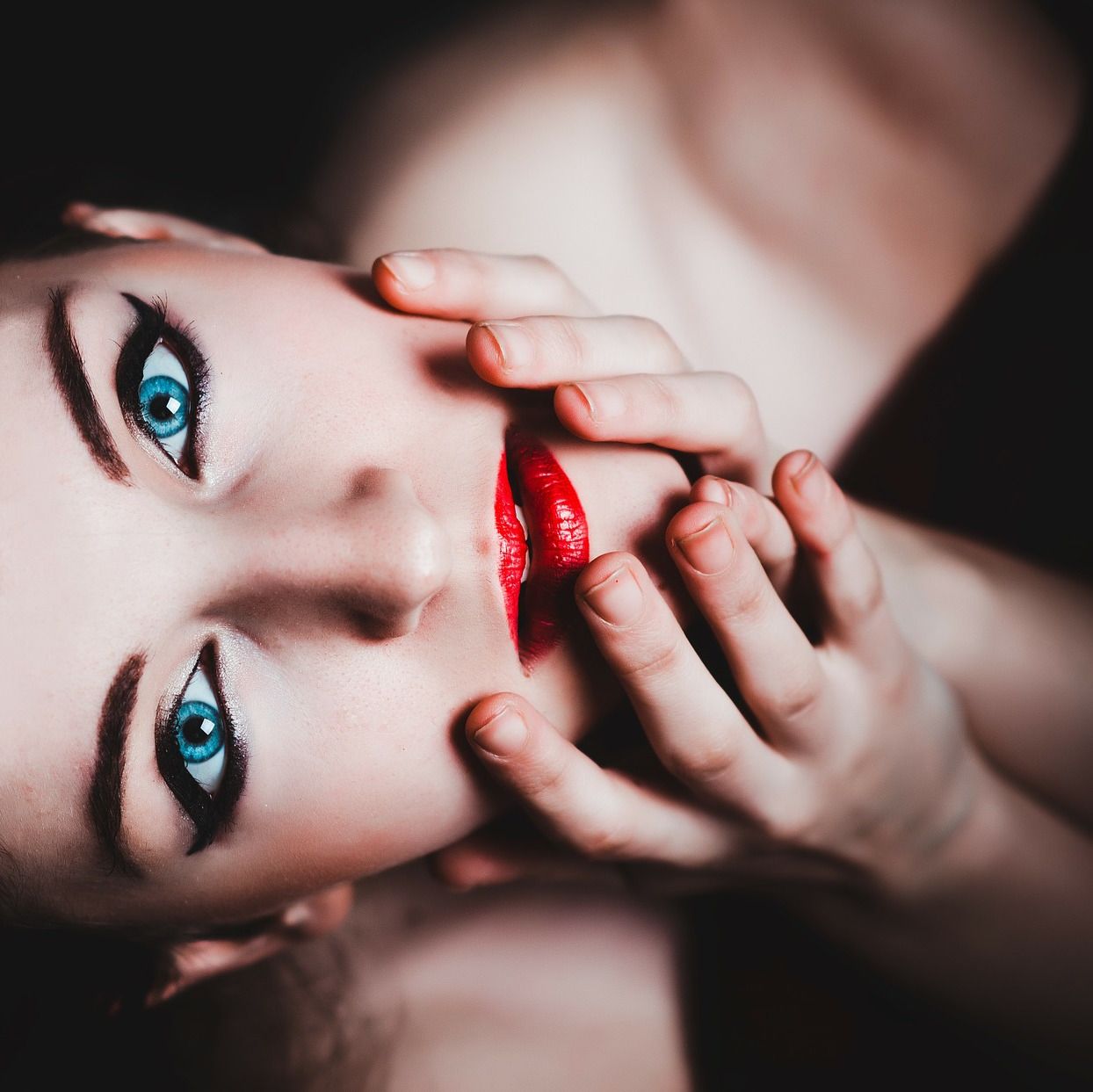 Following are the tip to create your own best beauty budget:
Firstly i would like to discuss how to create your own beauty budget
You should be aware of your requirements like what are your beauty requirements. You should buy the best and cheapest moisturizer that is a basic necessity , secondly is lip balm sometimes you don't find lipstick useful, lip balm is suitable for every situation , thirdly is a light foundation that covers more area than thick one. Fourth one is liner and mascara fifth and last is either blush or highlighter.Now I would like to discuss why beauty budget is important to be noted.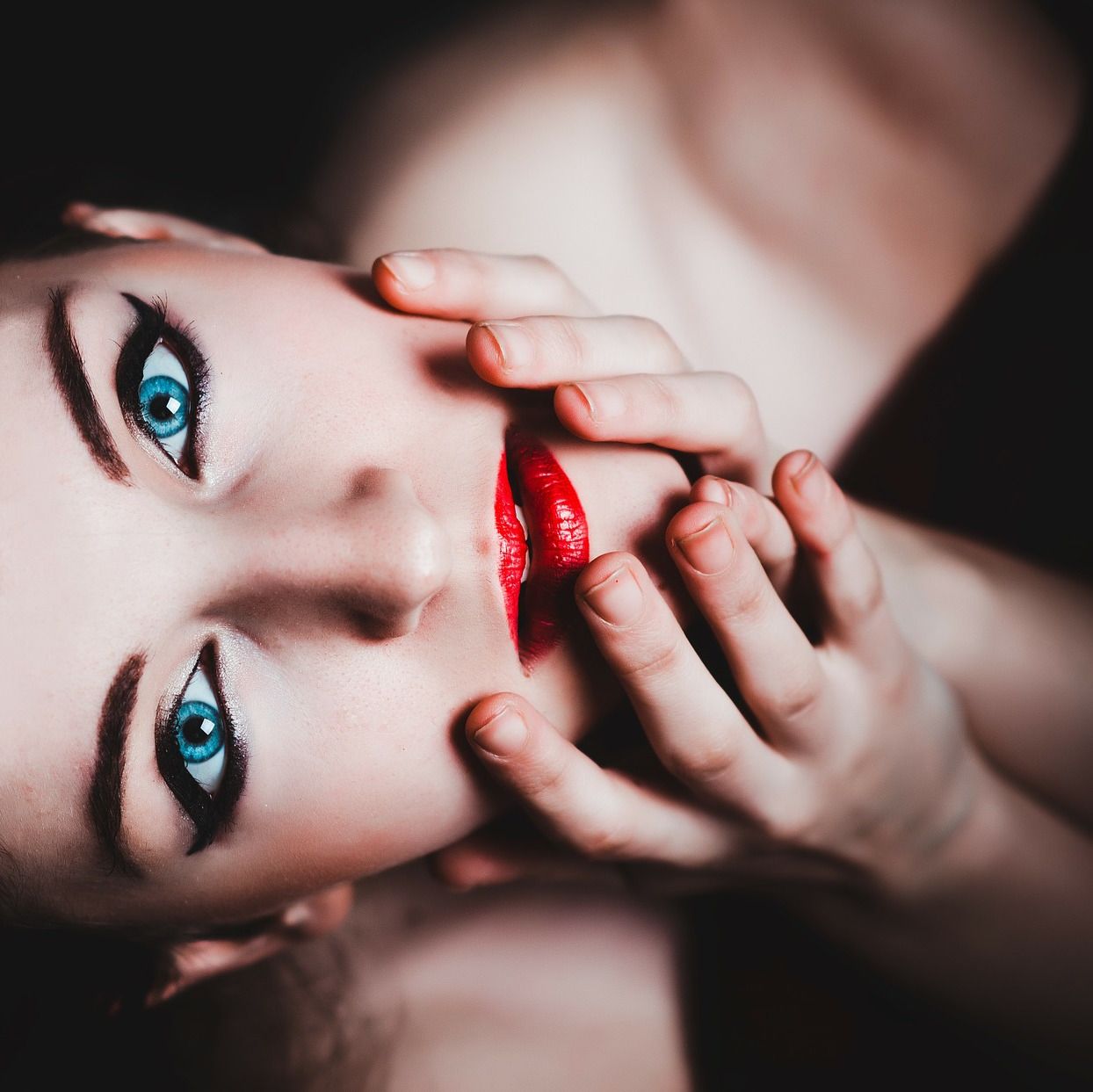 Following are the importance of beauty Budget:
Budget of beauty collection is not only for teenagers it can be for every age. Noticing your requirements and budget will help you to manage more collection at cheap rates. Sometimes expensive things do not suit your skin nature. It would be helpful for every person to save money and use it for any other purpose.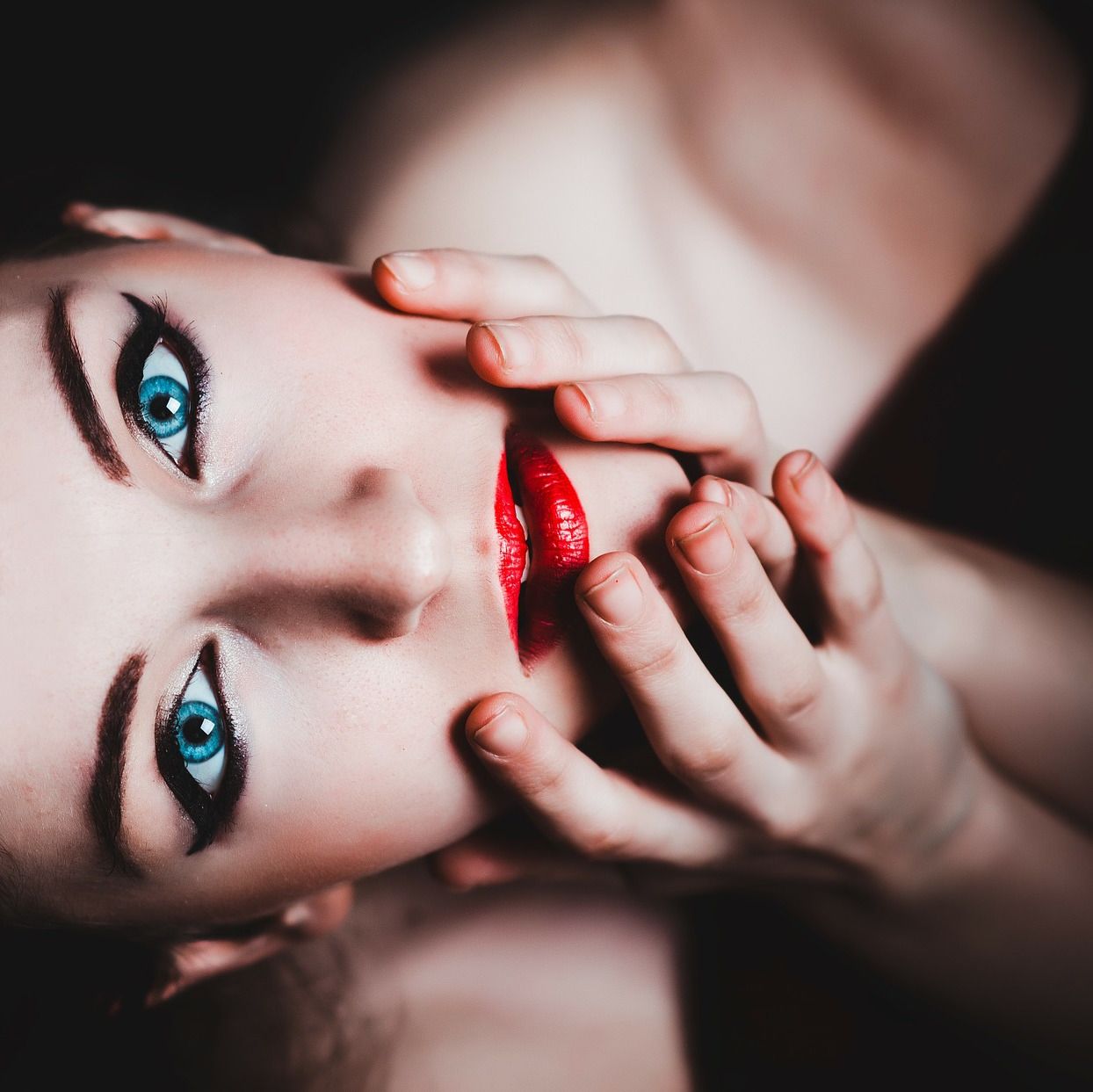 I would prefer the same thinking for every age woman because women are most conscious about their beauty and cash saving money and utilizing it at a low rate is the best opportunity for all to consume. Join us to Read More beauty and skincare blogs READ MORE
People also ask