Favorite summer look by make-up: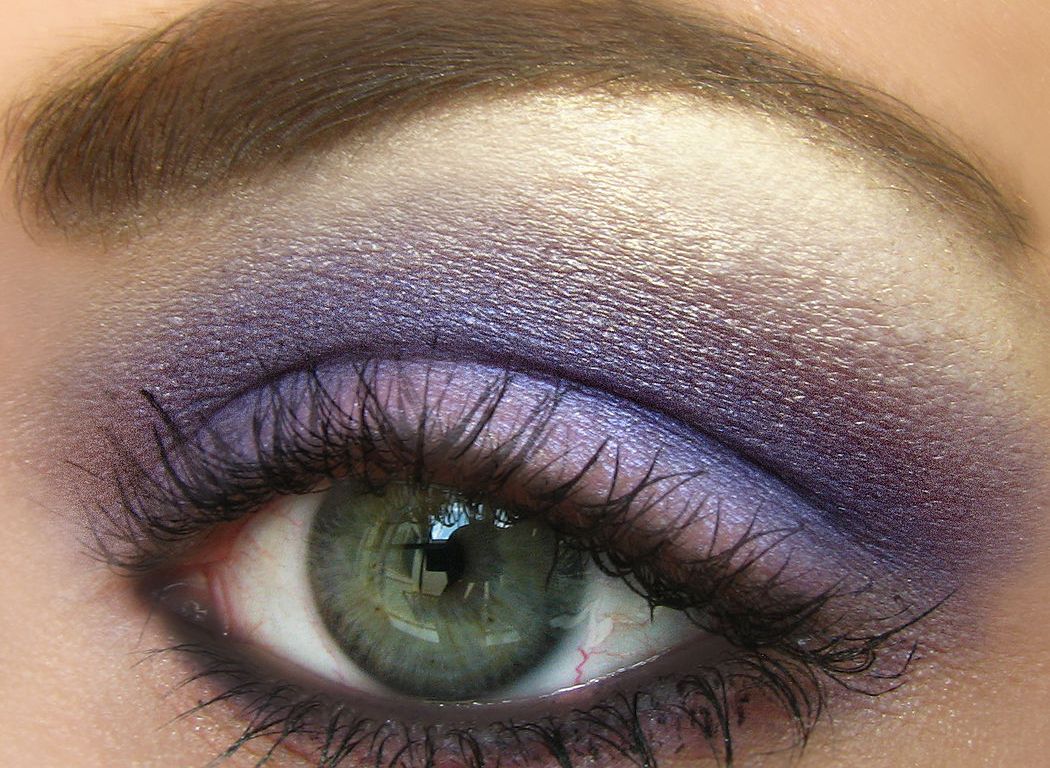 Every person has their own favorited makeup trick which suits them well. Summer is very irritating because it brings dryness sweating hotness everywhere which irritates the skin as well as the mood. And makeup did not stay for long in summers because of high sunlight and hot weather that's why makeup looks patchy and uneven in the skin. but females are so addicted to makeup that they cannot stay by applying makeup. so I thought to bring some favour summer look that will not look so heavy in summers and will Grace your skin and personality too.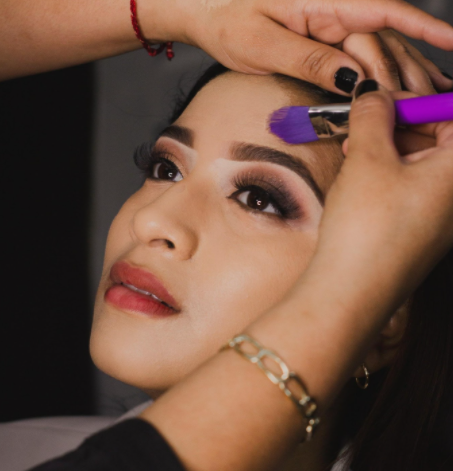 Pinky look:
Those who have fair skin tone should apply Pinky look on their skin in summers because those who are having fair skin tone do not have to use so much foundation on their skins even in winters too. Pinky look includes so much blush mascara pink tint and highlighter these four products will be enough for the skin tone in summers and will look ok just for going to job school colleges or universities and you can apply it whenever you want it.
No makeup look:
No makeup look so in these days that everyone tries to adopt no makeup look but they fail to do that because no makeup look demand some tricks which everyone cannot understand no makeup break includes moisturizer mixed with light coverage of foundation highlighter mascara and lip balm these two ingredients can be enough for no makeup look and it will look elegant on every skin tone.
Just these two 2 points will be enough in summer to get the best makeup look that will not look have you on your skin and it will inspire everyone because females used to apply so much makeup that looks unnecessary on skin.